CNC Linear Guide Rail Linear Slide Rail With Flange Blocks
Related models of Linear Guide Rail
LM linear bearing:

LM3UU,LM4UU,LM5UU,LM6UU,LM8UU,LM8S,LM10UU,LM12UU,LM13UU,LM16UU,

LM20UU,LM25UU,LM30UU,LM35UU,LM40UU,LM50UU,LM60UU, LM80UU,LM100UU
LME linear bearing:

LME3UU,LME4UU,LME5UU,LME6UU,LME8UU,LME8S,LME10UU,LME12UU,LME13UU, LME16UU, LME20UU,LME25UU,LME30UU,LME35UU,LME40UU,LME50UU,LME60UU, LME80UU,LME100UU
LMB linear bearing:

LMB4UU,LMB6UU,LMB8UU,LMB10UU,LMB12UU,LMB16UU,LMB24UU,LMB32UU
LM Open Series linear bearing:

LM10OPUU,LM12OPUU,LM13OPUU,LM16OPUU,LM20OPUU,LM25OPUU, LM3OOPU,LM35OPUU,LM40OPUU,LM50OPUU,LM60OPUU,LM80OPUU,LM100OPUU
KH type linear bearing:

KH0622PP,KH0824PP,KH1026PP,KH1228PP,KH1630PP,KH2030PP,

KH2540PP,KH3050PP,KH4060PP,KH5070PP
Stell Cage Linear Bearing:

LM8GA,LM10GA,LM12GA,LM16GA,LM20GA,

LM25GA,LM30GA,LM35GA,LM40GA,LM50GA,LM60GA
SDM series Steel cage linear bearing(As same as Ease SDM series):

SDM16,SDM20,SDM25,SDM30,SDM35,SDM40,SDM50,SDM60,SDM80,SDM100,SDM120, SDM150
Flange Type Linear Bearing:

LMF6UU,LMF8UU,LMF10UU,LMF12UU,LMF13UU,LMF16UU,LMF20UU,LMF25UU,LMF30UU,

LMF35UU,LMF40UU,LMF50UU,LMF60UU,LMF80UU,LMF100UU

LMK6UU,LMK8UU,LMK10UU,LMK12UU,LMK13UU,LMK16UU,LMK20UU,LMK25UU,LMK30UU,

LMK35UU,LMK40UU,LMK50UU,LMK60UU,LMK80UU,LMK100UU

LMT6UU, LMT8UU, LMT10UU, LMT12UU, LMT13UU, LMT16UU, LMT20UU, LMT25UU, LMT30UU.
Linear Slide Unit:

1.Close Type:SC8UU,SC10UU,SC12UU,SC13UU,SC16UU,SC20UU,SC25UU,SC30UU,SC35UU,

SC40UU, SC50UU,SC60UU (normal type)

SC8WUU,SC10WUU,SC12WUU,SC13WUU,SC16WUU,SC20WUU,SC252UU,SC30WUU,SC35WUU, SC40WUU,SC50WUU (long type) SC8VUU,SC10VUU,SC12VUU,SC13VUU,SC16VUU,SC20VUU,SC25VUU,SC30VUU,SC35VUU, SC40VUU,SC50VUU(Short type)

2.Open Type: SBR10UU,SBR12UU,SBR13UU,SBR16UU,SBR20UU,SBR25UU,SBR30UU,SBR35UU, SBR40UU,SBR50UU(Normal type) SBR10LUU,SBR12LUU,SBR13LUU,SBR16LUU,SBR20LUU,SBR25LUU,SBR30LUU, SBR35LUU,SBR40LUU,SBR50LUU(Long type) TBR16UU,TBR20UU,TBR25UU,TBR30UU (This type with the flange at the pillow block)
Shaft Support: SK/SHF SHAFT SUPPORT:SK8,SK10,SK12,SK13,SK16,SK20,SK25,SK30,SK35,SK40,SK50,SK60 SHF8,SHF10,SHF12,SHF13,SHF16,SHF20,SHF25,SHF30,SHF35,SHF40,SHF50,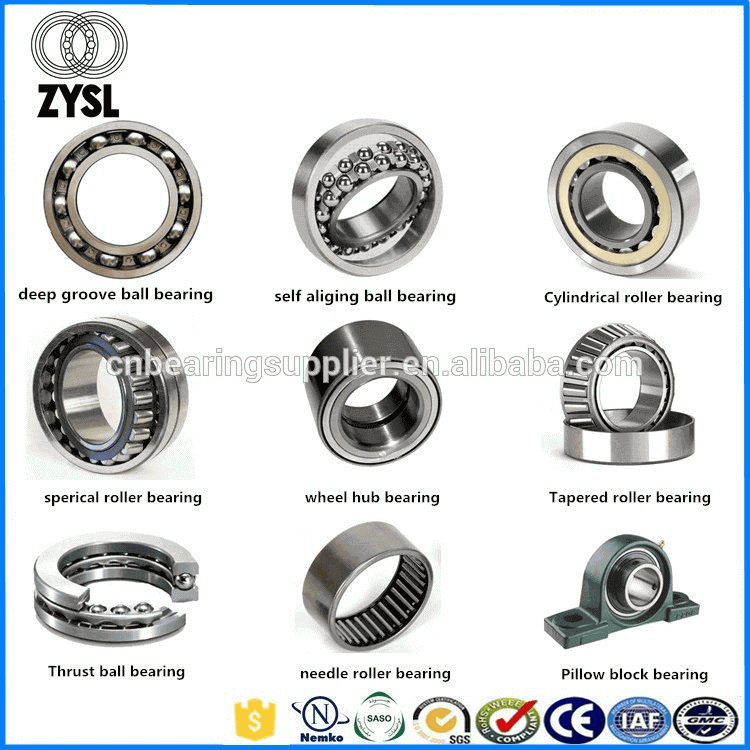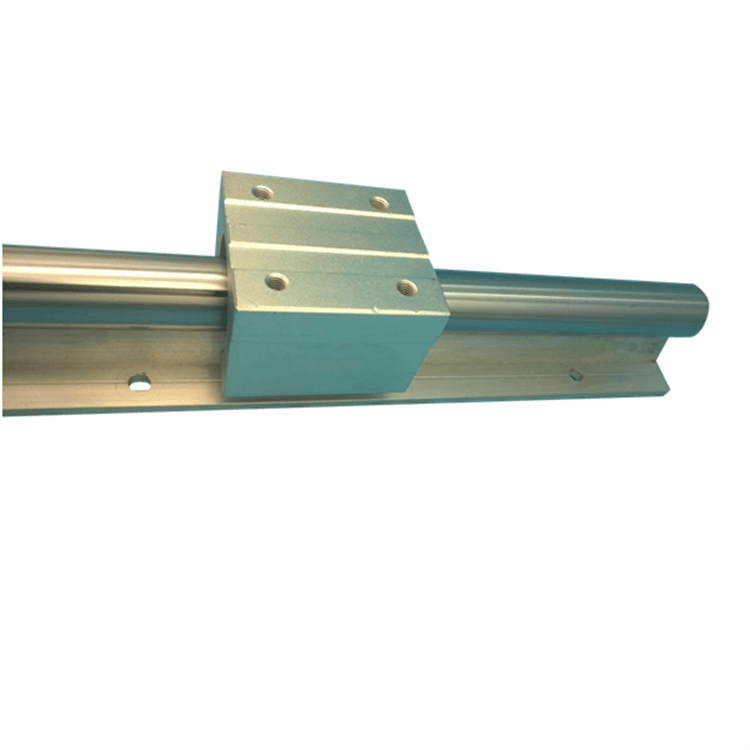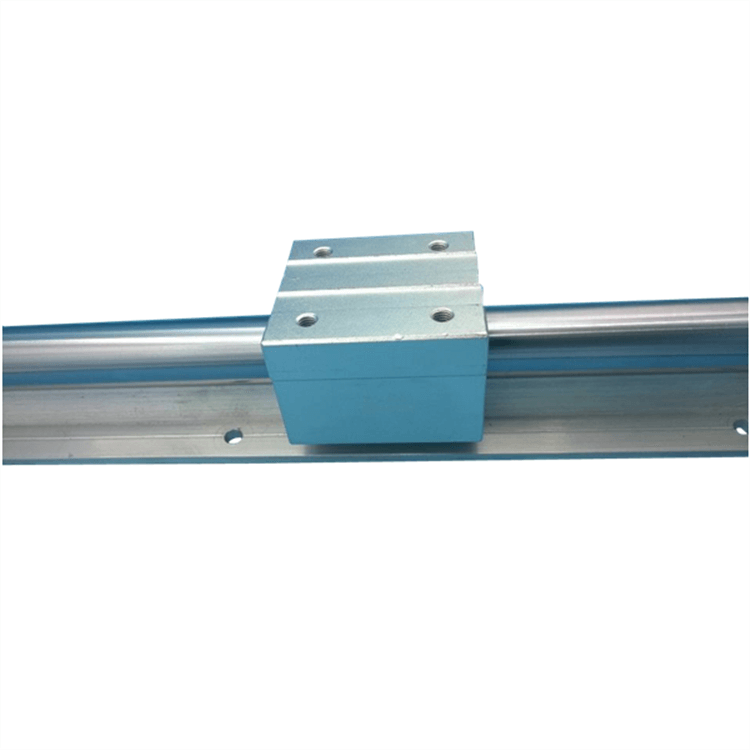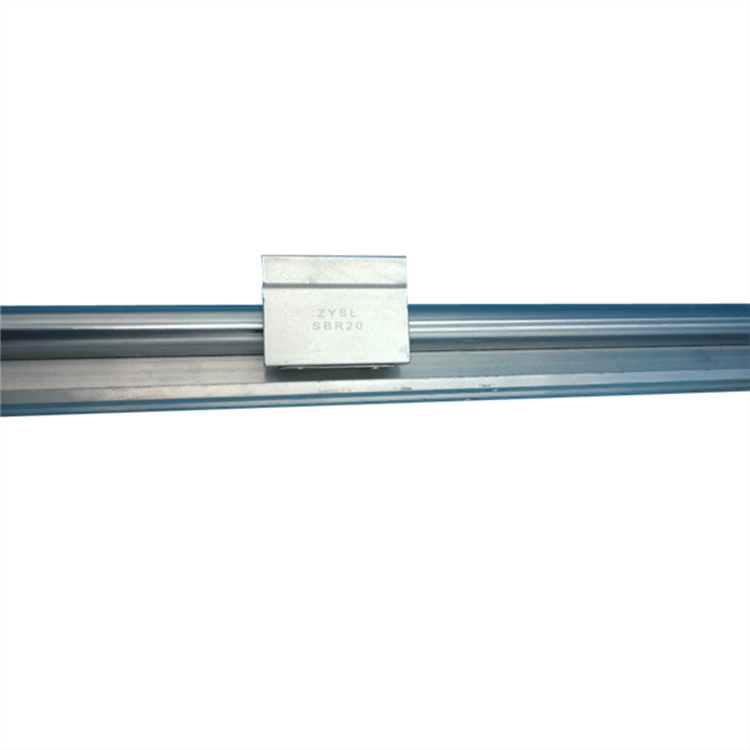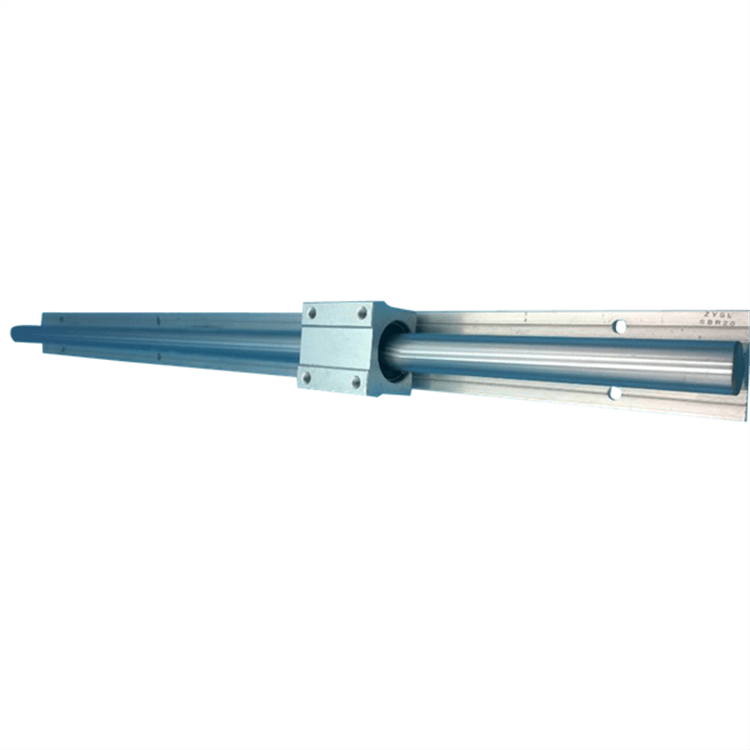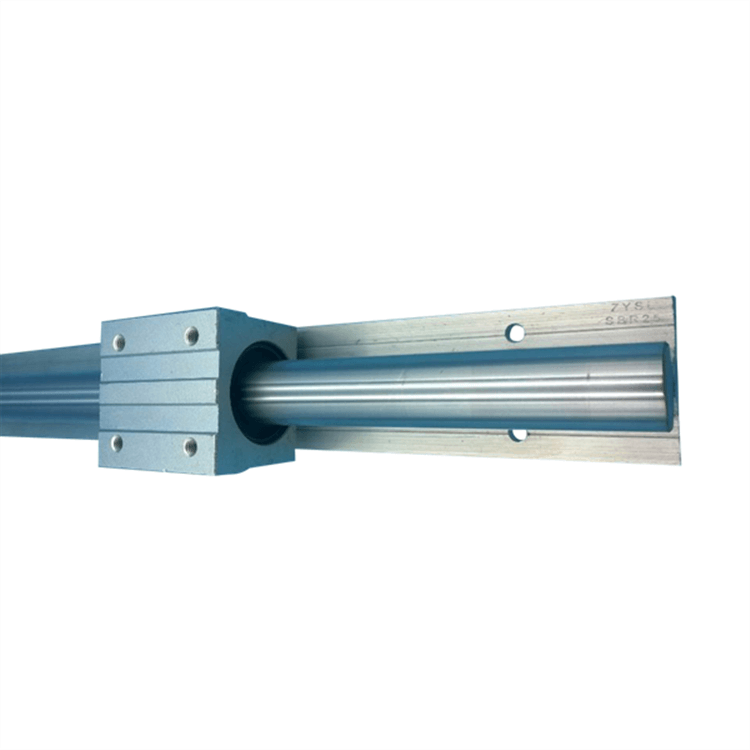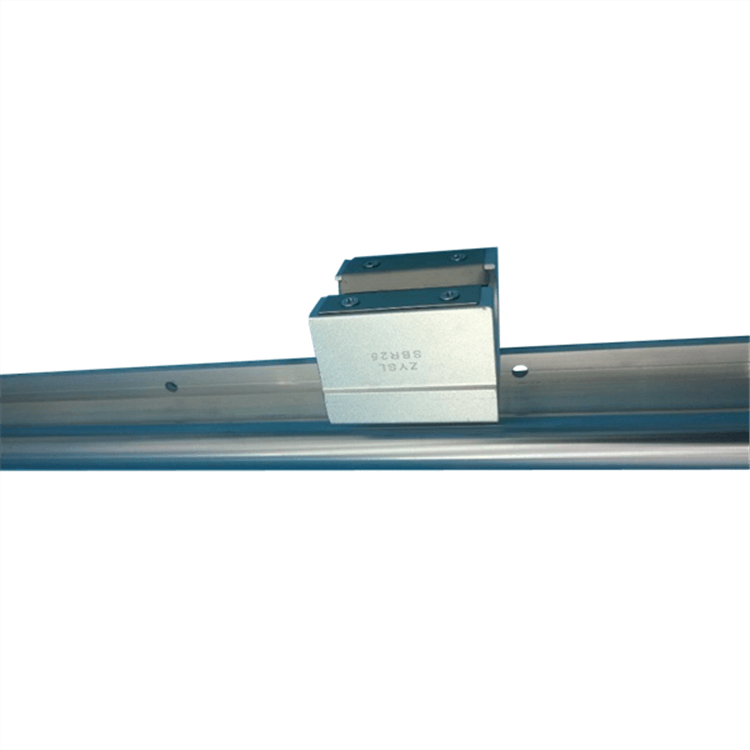 This is the sliding unit with the aluminium case, shafts and aluminium rail for preventing deflexion.
This is the complete sliding unit systems and can be clamped simply tightening by bolt with high accuracy.
Support Rail Unit provides maximum rigidity and stiffness to the shaft throughout the whole stroke, and ensure the performance of the unit.
We can provide the all Linear Rail Supports with diameter from 16 to 50,Max. length up to 6000mm
Like:
TBR...UU TBR...LUU series:
TBR16UU, TBR20UU, TBR25UU, TBR30UU TBR16LUU, TBR20LUU, TBR25LUU, TBR30LUU
SBR...UU SBR...LUU Series
SBR10UU, SBR13UU, SBR16UU, SBR20UU, SBR25UU, SBR30UU, SBR35UU, SBR35UU, SBR40UU, SBR50UU
| | |
| --- | --- |
| Product name | CNC Linear Guide Rail Linear Slide Rail With Flange Blocks |
| material | Chrome steel GCR15 |
| ?Quality Certificate | ISO9001:2008 |
| ?Feature | Low noise, less vibration, high?precision and long life |
| ID*OD*W(mm) | all sizes |
| Origin | China |
| Net weight(kg) | --KG |
| ?Brand name | ZYSL |
| Tolerance level | ABEC-7,ABEC-9 |
| ?Seals type | zz |
| ?Precision rating | P0, P6 |
| Antirust period | Bearings should normally be put under the protected condition then it is to be stored and preserved. The rustresisting period is?two years. |
| Application | Mining operations, paper mills, oil fields, marine industry, steel, electrical, construction machinery, various kinds of professional machinery and heavy industry of all types. |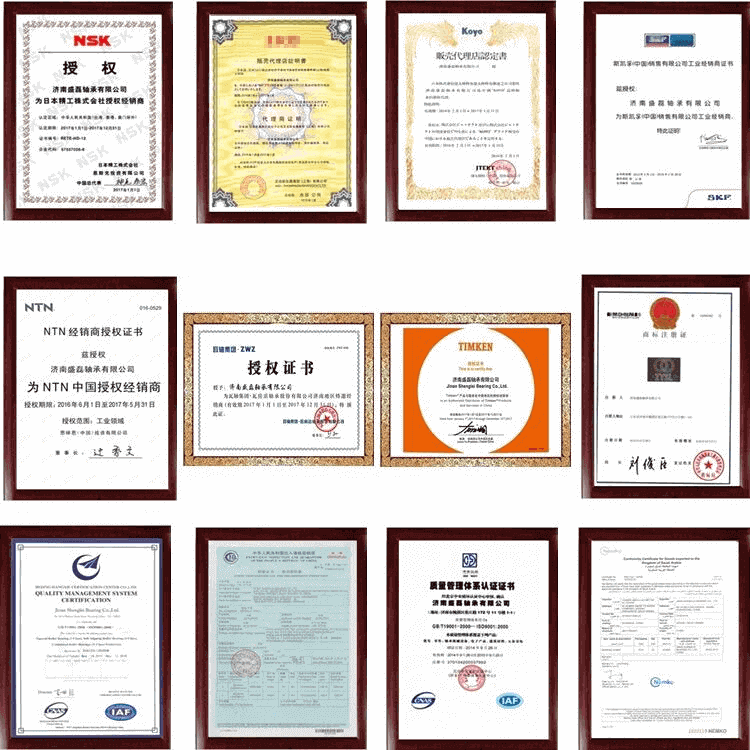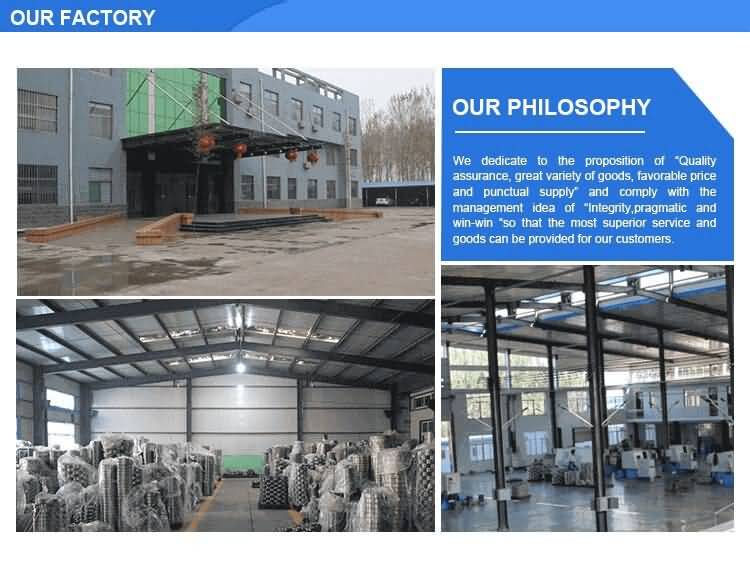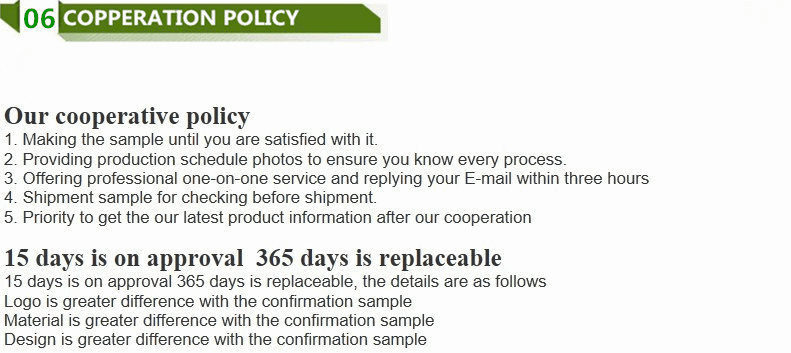 FAQ:
Q: What kind of bearings you supplied?
A: We supply all specification of bearings:deep groove ball bearings ----
tapered roller bearings----- cylindrical roller bearings ----Spherical Roller Bearings
----- angular contact bearings - - thrust roller bearings ----thrust ball?bearings----
spherical bearings -needle roller bearings----pillow block bearings----sliding guid bearings
----wheel hub bearings and high-precision low-noise high-speed operation of special bearings.
We also agent and supply all world famous brands of bearings:SKF bearings,NTN bearings,
NSK bearings,NACHI bearings,TIMKEN bearings,KOYO bearings,IKO bearings,INA bearings,
NMB bearings,BONES REDS bearings...
Non-standard bearings can be produced according to your drawing in our factory.
Q: When selecting bearings, what should we need to consider?
A: The precision of the bearings (dimension tolerance, loading rate), internal
clearance and hardness under heat treatment, structure of cage and material.
Q:The advantage of bearings??
A:
(1) reduce friction and wear.
To prevent metal contact and reduce friction and wear in the contact part of the bearing ring,
rolling body and maintainer.
(2) prolong fatigue life.
The rolling fatigue life of the bearing, in the rotation, the rolling contact surface lubrication good,
then extended. Conversely, the oil viscosity is low, the lubricating film thickness is not good,
then shortened.
(3) exhaust friction heat and cooling.
The circulation to oil method can be used to exhaust the heat generated by friction, or from external
heat, cooling. Prevent the bearing from overheating and prevent the lubricating oil from ageing itself.
Q:?Application area of bearings ?
It can cover almost all mechanical industries, including robotic systems, lathes, tools, automobiles, large equipment, and so on.
Q: Can I have a sample order ?
A: Yes, we welcome sample order to test and check quality. Mixed samples are acceptable.
Q: What about the lead time?
A:Sample needs 3-7 days, mass production time needs 3-4 weeks.
Q:What?is?your payment method?
A: We accept T/T, PAYPAL or Western Union, credit card.
If you need the any brands or any models of bearings,please contact me!
Contact: Miya
Email: ntn@zyslbearing.com
Skype: ntn@zyslbearing.com

MP/Whatsapp: +86 18363031398